SEÑORÍO DE JAIME ROSELL CERAMIC
Extra Virgin Family Reserve olive oil
500ML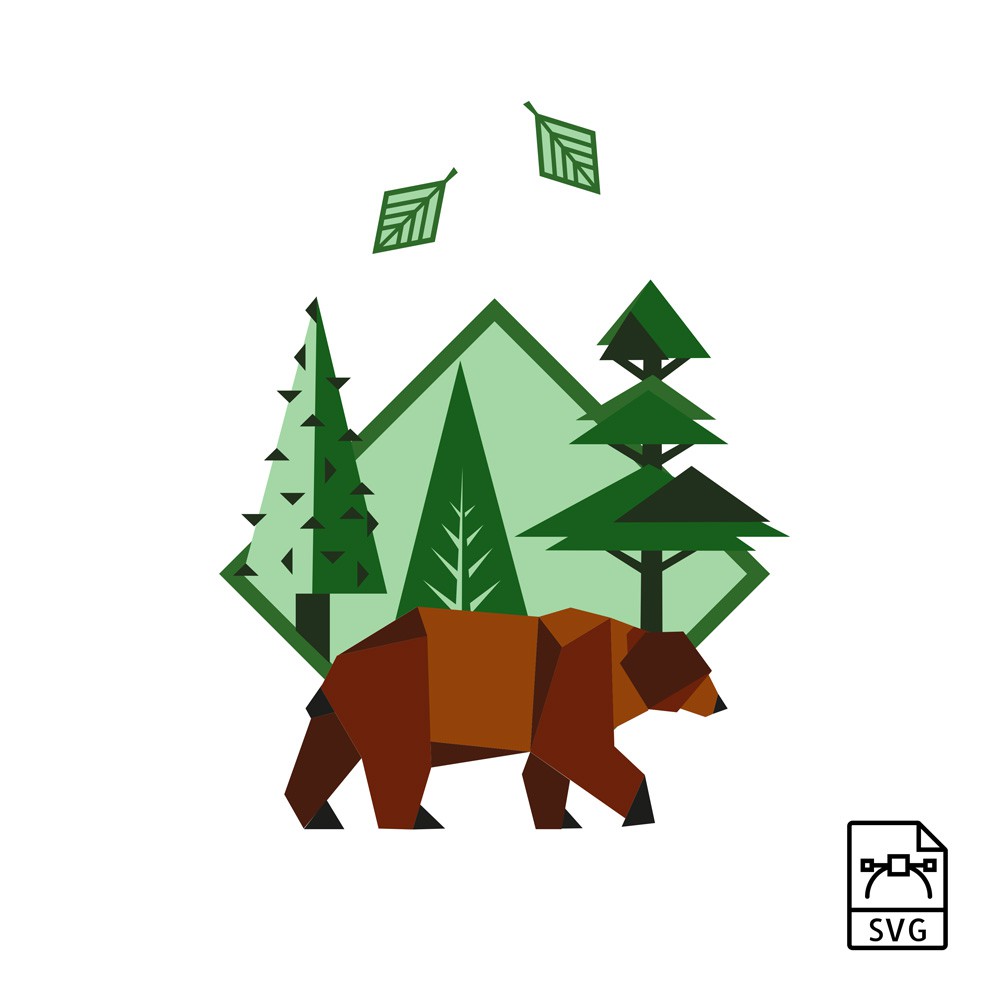 PICUAL: This EVOO is strong and full-bodied, with hints of wood, banana, and freshly-cut grass. Its flavor is slightly bitter and pungent and its aroma is reminiscent of grass and fruity herbs.  This oil is suitable for high-temperature cooking, making it perfect to fry chicken, vegetables or fish.
This variety is rich in oleic acid, highly beneficial to reduce the risk of heart and liver diseases, and contains plenty of natural antioxidants and an excellent fatty acids composition. 
ARBEQUINA: Arbequina is a mild, light and sweet variety, with a delicate texture. Arbequina EVOO is recommended for fresh and cooked vegetables, steamed fish, as well as fine dishes, sauces and confectionery, as it adds flavor without overpowering.
BENEOLIVE: This product is a blend of a mild and sweet olive oil, like arbequina, with a strong, sharp and somewhat pungent oil, like Picual. You can eat it raw, or use it in all your cooked dishes to add a characteristic taste.
Customers who bought this product also bought: