BENEOLIVA – SCDAD. COOP. V.L cstrictly complies with the RGPD (REGULATION (EU) 2016/679 on data protection) and the LSSI-CE Law 34/2002, of July 11, 2002, on information society services and electronic commerce. Both the recipients of the service and the competent bodies are hereby expressly, precisely and unequivocally informed of the following aspects relating to the information society service provider.
Trade name: Beneoliva
Company name: BENEOLIVA – SCDAD. COOP. V.L
NIF: F54450895
Activity: Servicios e-commerce
Registered Address: C/ Alquibla, 6 03390 Benejúzar , Alicante
Phone: +965 356 225
Email: info@beneoliva.es
Web Address: www.beneoliva.es
In collaboration with: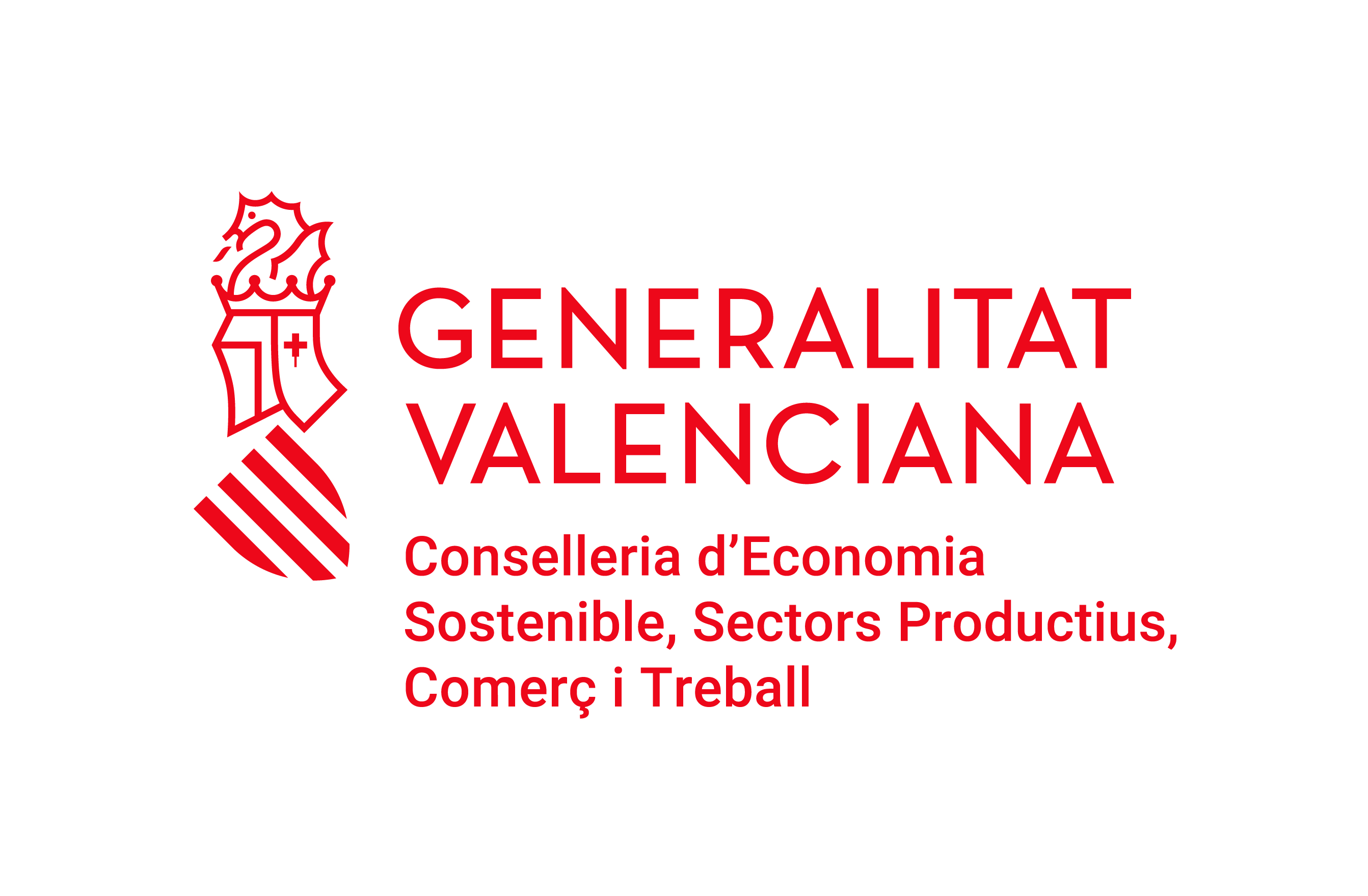 Support for the promotion of the Valencian Community abroad 2022
Amount received 11.844,86€
File no: INTPRM/2022/950
If you have any doubts or queries, please contact us through the contact form or by calling +965 356 225 during business hours. Thank you.